Erin Pyne- Rowan Tree Creative LLC
I am a Creative Consultant and Entertainment Writer who has worked professionally in the industry for six years. My specialties include High Concept Narrative, Presentations, Show and Ride Scripting, Science Writing, Game and Story Writing, Song Lyricist  and Copy Editing. I am the author of five books (click the Books pages to check them out).
Some past and current clients include:
Sea World Parks and Entertainment, Universal Studios Creative, Ripley's Entertainment, Falcon's Treehouse, HHCP Architects, Creative Development LLC and more. See my Portfolio for more details.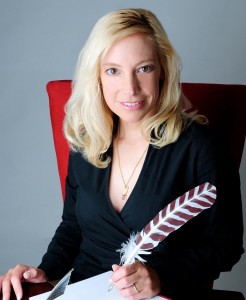 CONTACT
Discover what I can create for you!  e.a.pyne@comcast.net