Rowan Tree Creative LLC
Everything Starts with a Story! ~ Joseph Campbell
Erin Pyne is an award-winning freelance Creative Producer, Consultant and Entertainment Writer who has worked professionally in the industry for over ten years beginning with the Wizarding World of Harry Potter as a show writer in 2008!  Her specialties include Global Capital Projects Development, Producing Attractions, High Concept Narrative, Show and Ride Scripting, Presentations, Science Writing, Escape Game Design, Video Game Story Writing, Song Lyricist, and Copy Editing.  See Erin's Portfolio for all the details.
Based in Orlando, Florida, Erin has a passion for working with creative teams to ideate concepts, develop descriptive and visual project presentations, develop storyboards, and write show scripts. She delights in supporting the client's creative vision through all phases of design, combining strong storytelling with state-of-the-art design and technology to develop rides, attractions, shows, and themed entertainment.
She was a dolphin trainer for over a decade and has a Masters in Conservation Biology. Erin is the author of six books (click the Books pages to check them out).
With 10 years of theme park projects and entertainment design writing experience, Erin has worked with creative teams large and small to create multimillion-dollar, award-winning projects. In 2018 she was awarded the American InHouse Design Award as the content writer and copy editor for the book- Ripley's The Collection.
Discover what Erin can create for you!  e.a.pyne@comcast.net
Clients include: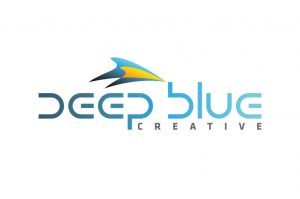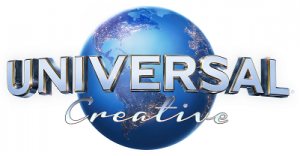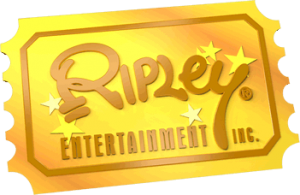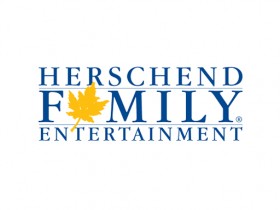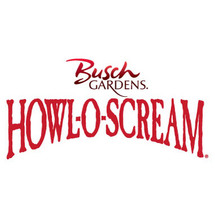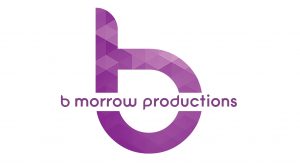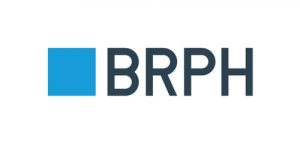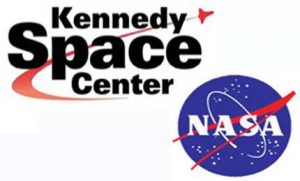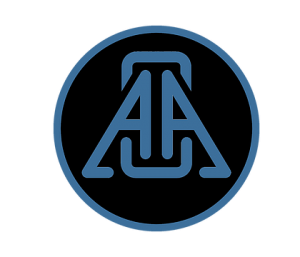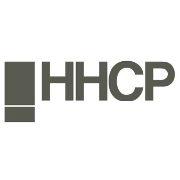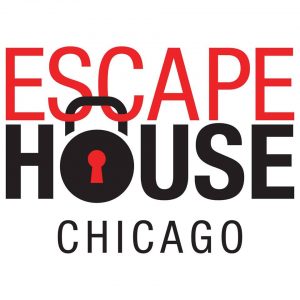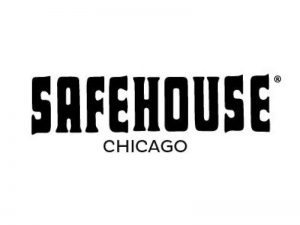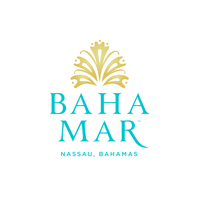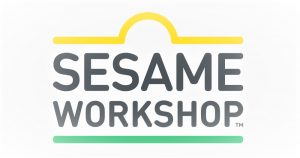 [Sea World Parks and Entertainment, Universal Studios Creative, Ripley's Entertainment, Herschend Entertainment, Busch Gardens, BMorrow Productions, Quantum, BRPH, Falcon's Treehouse, NASA, ITEC Entertainment, HOTOPP, Port Authority of Jamaica, AO&A, HHCP Architects, Creative Development LLC, Baha Mar, Waldorf Astoria, Dollywood, Eagle Vision, GoConvergence, and more…]
IP Attraction and Show Writing
Erin has written for many Intellectual Properties always keeping true to the voice, character, and design of the brand.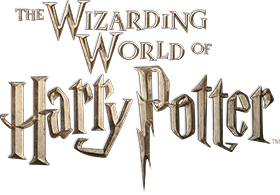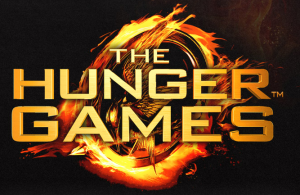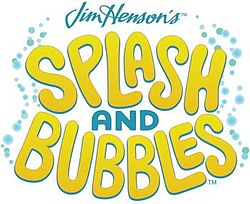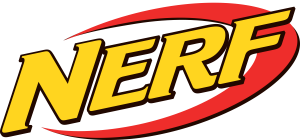 CONTACT
Erin Pyne- Rowan Tree Creative LLC- e.a.pyne@comcast.net

It's Open! From page to reality, here are some projects now enjoyed by guests around the world.
(Note: I was the creative conceptual consultant, content producer, and media/ show writer, or producer on these projects. I did not create the artwork or images.)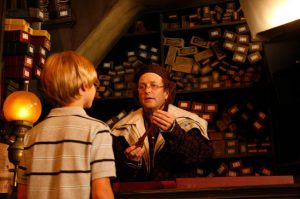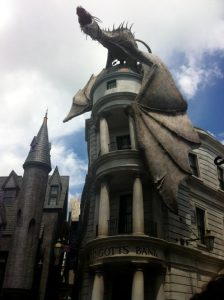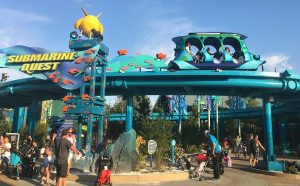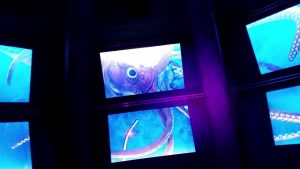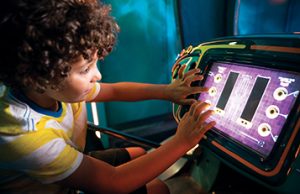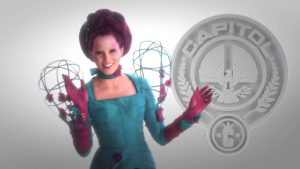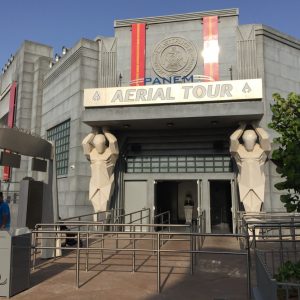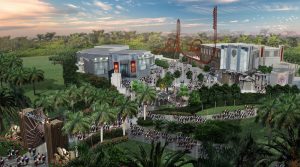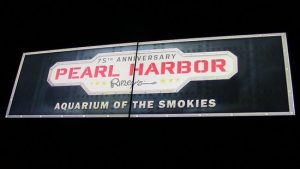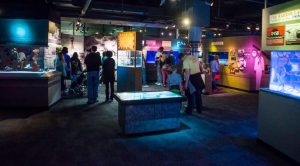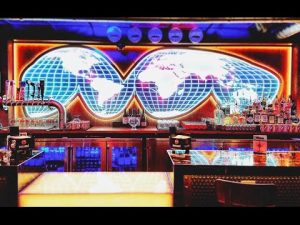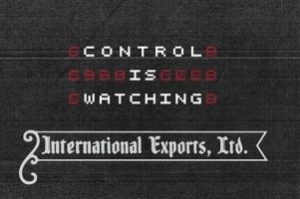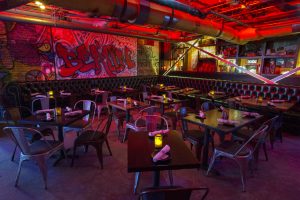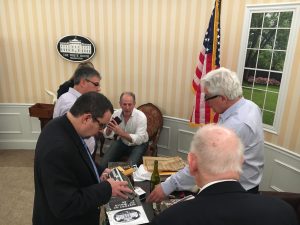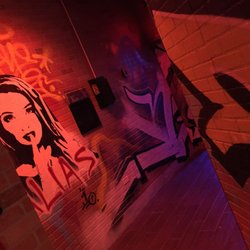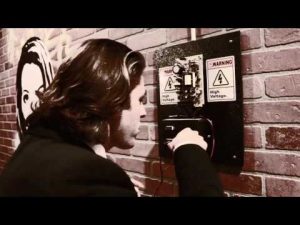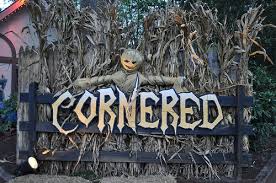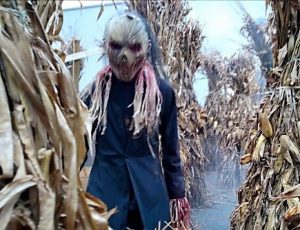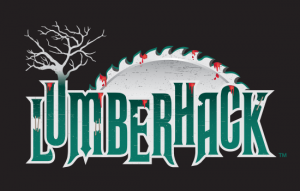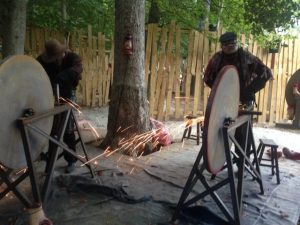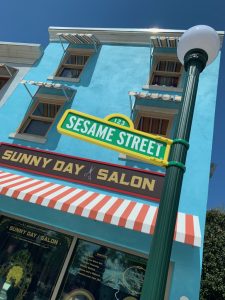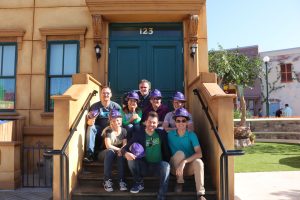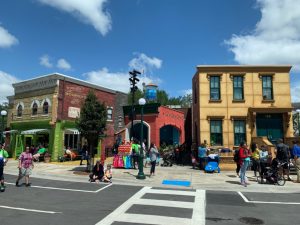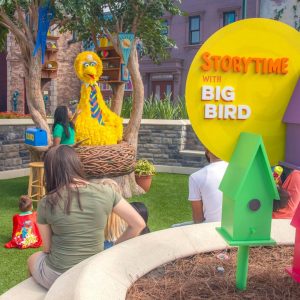 CONTACT
Erin Pyne-  e.a.pyne@comcast.net